Categories
Music Genres
Information
Important Links
Distribution Info
Select-O-Hits services every major retail chain and one stop in the country, but in order to properly distribute your product, we need as much information as you can supply.
To submit product for distribution of finished goods, you must have all of the following, ready to submit:
Once you have met all of the above criteria, send all of this information along with your product for review to:
Select-O-Hits, Inc
Attn: Head Buyer
1981 Fletcher Creek Dr.
Memphis, TN 38133
Once we receive your product, it will be up to two weeks before your product is reviewed.
To learn more about our physical distribution, call our office at 1-901-388-1190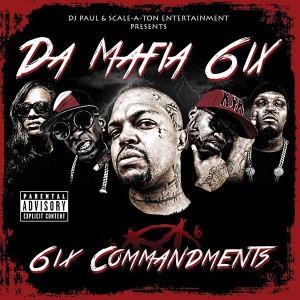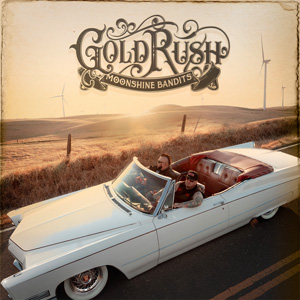 Select-O-Hits is a premier digital media distribution company encompassing YouTube monetization (Audio & Video), online retailers, streaming audio and mobile sales. Select-O-Hits knows the importance of selling and marketing across all formats. We provide a full range of World Wide marketing and distribution services to our clients.
We at Select-O-Hits offer a personalized approach with each label we distribute. We help drive visibility and sales at storefronts and streaming services, execute targeted online advertising and search engine optimization efforts and secure editorial features to introduce your music to new fans worldwide. Together with you, we can create unique products that are tailored to your fan base that will help drive your sales.
For more information, contact John Phillips jp@selectohits.com.
Select-O-Hits es una empresa importante en la distribución de música en los medios digitales. Nuestros servicios incluyen la monetización de YouTube (Audio y Video), la distribución en las tiendas en linea, "streaming" de audio y ventas móviles. Select-O-Hits conoce la importancia de la venta y comercialización en todos los formatos y es por eso que damos a nuestros clientes, una gama completa de servicios de mercadeo y distribución digital a nivel mundial.
En Select-O-Hits ofrecemos un trato personalizado a cada Sello Discografico que distribuimos. Ayudamos con la visibilidad y posicionamiento en las tiendas digitales y servicios de "streaming", ejecutando esfuerzos de publicidad en línea y optimización de motores de búsqueda específicos para introducir su música a nuevos fanáticos en todo el mundo. Juntos podemos crear productos únicos que se adapten a su base de fanaticos ayudando a impulsar sus ventas.
Para obtener más información, Tony Birriel en tonybirriel@selectohits.com.