Categories
Music Genres
Information
Important Links
S.A.T. Entertainment Music Group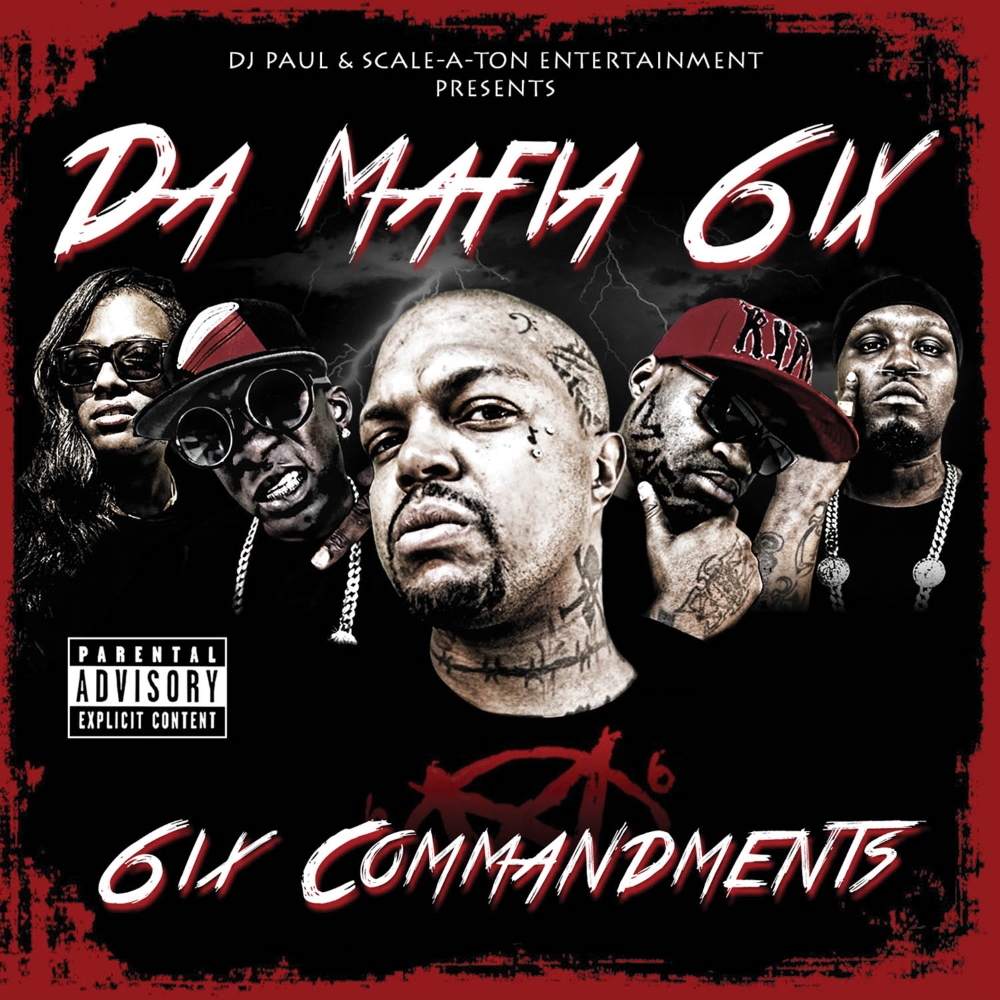 DJ Paul reunites the members of the Platinum selling Three 6 Mafia to record together for the first time in over 16 years to create the new project...
Come With Me To Hell: Part 1 is the second album collaboration between Memphis based rappers and brothers, DJ Paul and Lord Infamous. This...
DJ Paul's, Volume 16: The Original Masters , was his 1994 classic underground cassette tape released in Memphis and surrounding areas which...
Three 6 Mafia brought a distinctive brand of rap to the forefront in the late 1990's and are now set to release their brand new album. ...
Volume 16- The Original Masters is Triple Six Mafia down South Hip-Hop. DJ Paul's dark production is often referred to as Gangsta, Crunk,...