Categories
Music Genres
Information
Important Links
Special Soul Music presents the new album from a Southern Soul icon Charles Wilson titled Return Of The Mississppi Boy . Featuring "Good...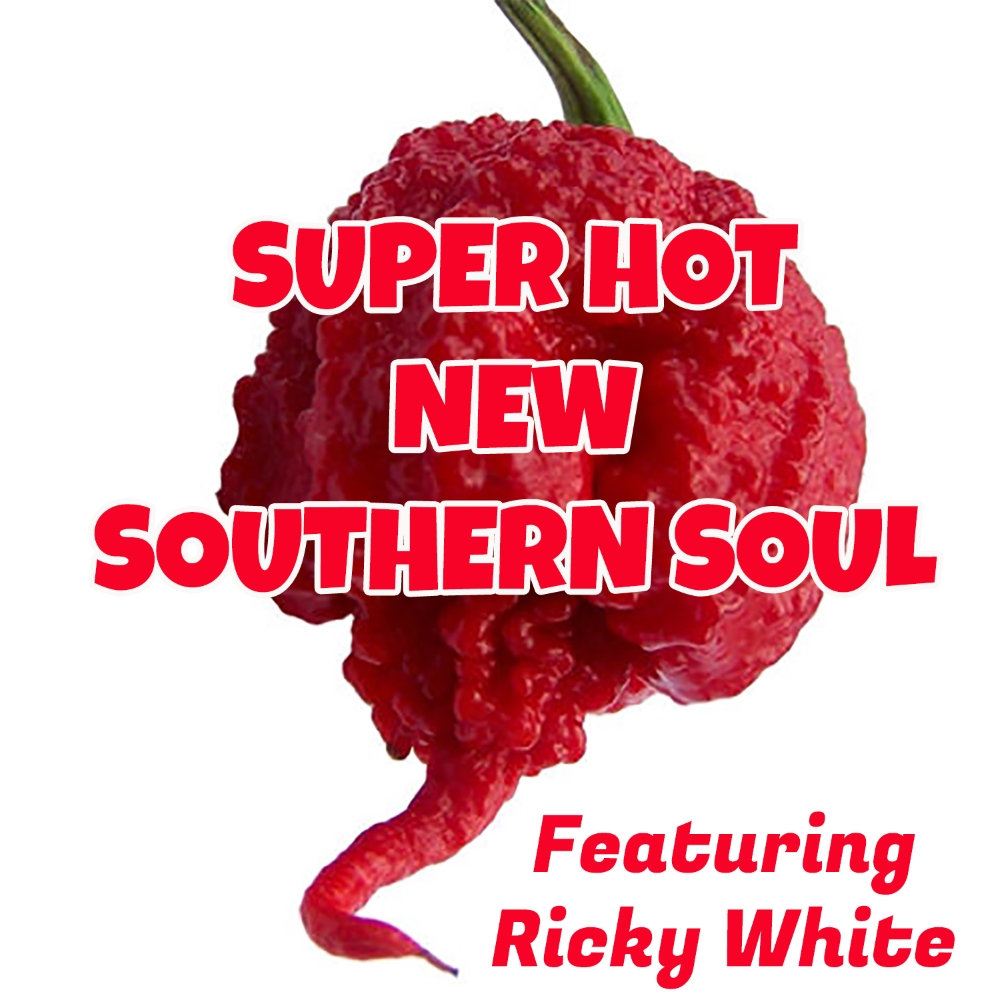 Special Soul Music presents a new collection titled Super Hot New Southern Soul . Among the highlights are new tracks by Ricky White ("Family...
Special Soul presents 14 tracks of Southern Soul Rhythm & Blues by Ricky White on his latest release titled, Unstoppable . Featuring the...