Categories
Music Genres
Information
Important Links
The new album from Cherry Street, is a collection of good-time, sleazy, hard rock nuggets. With riffage similar to AC/DC and an attitude as raw as...
Perris Records is pleased to present the reissue of the first album they ever released from 1992, the self-titled debut album by Cherry St. Formed by...
Cherry Street was formed in 1989, and have continued to make waves in rock music. This CD was originally released in 1996, and is now being...
Perris Records proudly presents this re-issue of the 1993 album by CHERRY ST. featuring all new artwork titled, Squeeze It Dry . Produced by Erik...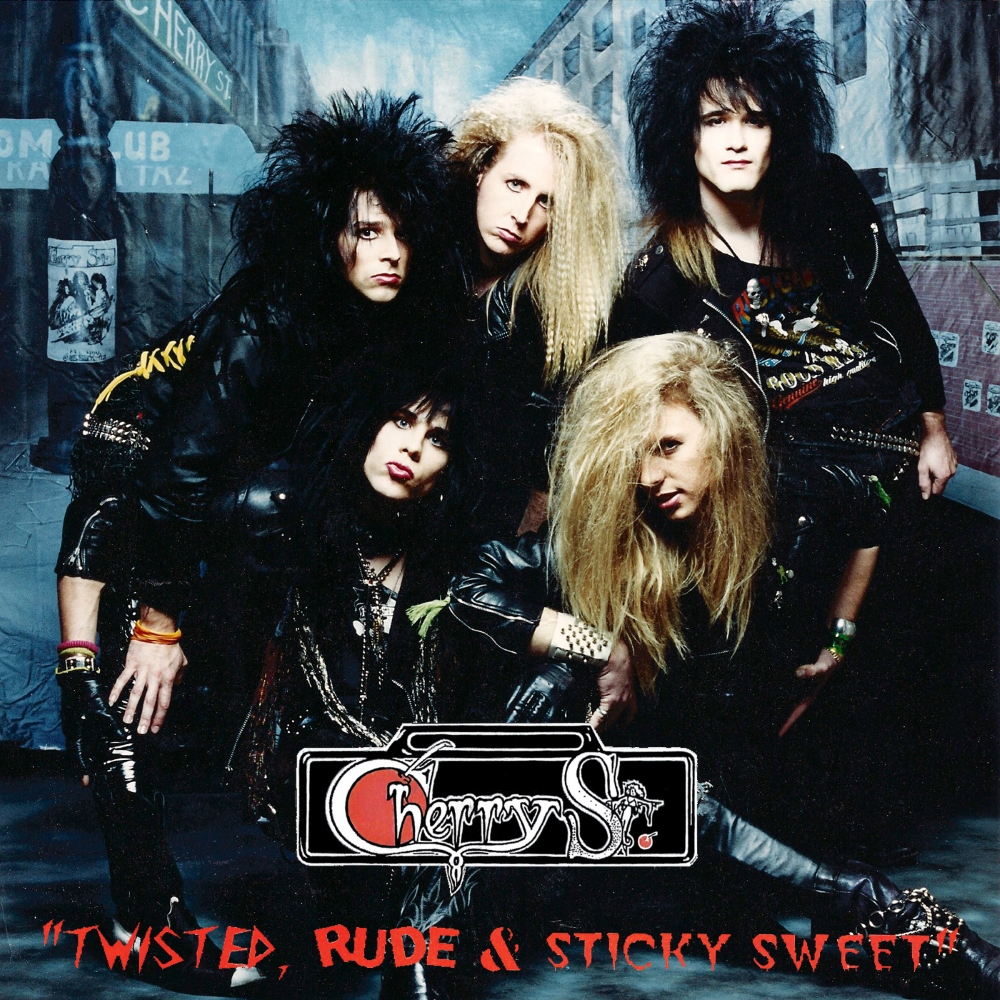 Perris Records presents this limited 500 CD official release titled Twisted, Rude & Sticky Sweet . Featuring official versions of tracks that...