Categories
Music Genres
Information
Important Links
Hailing from Kentucky, 7eventh Time Down is a band of best friends whose shared Christian faith is the driving force behind every guitar hook and...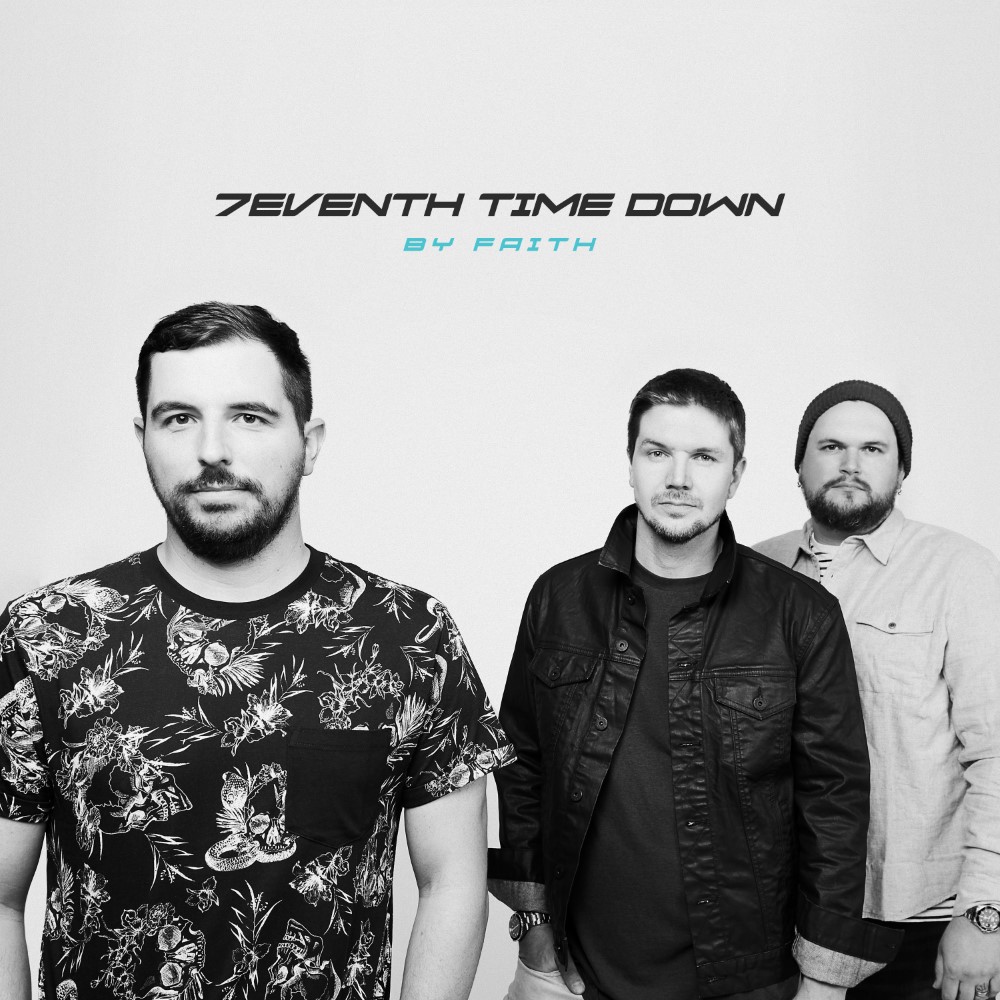 BEC Recordings features Core Christian artist 7eventh Time Down's 5th full-length album titled By Faith . Featuring the current single "By...
7eventh Time Down is set to release their third full-length album titled, God Is On The Move . This album contains 11 tracks including...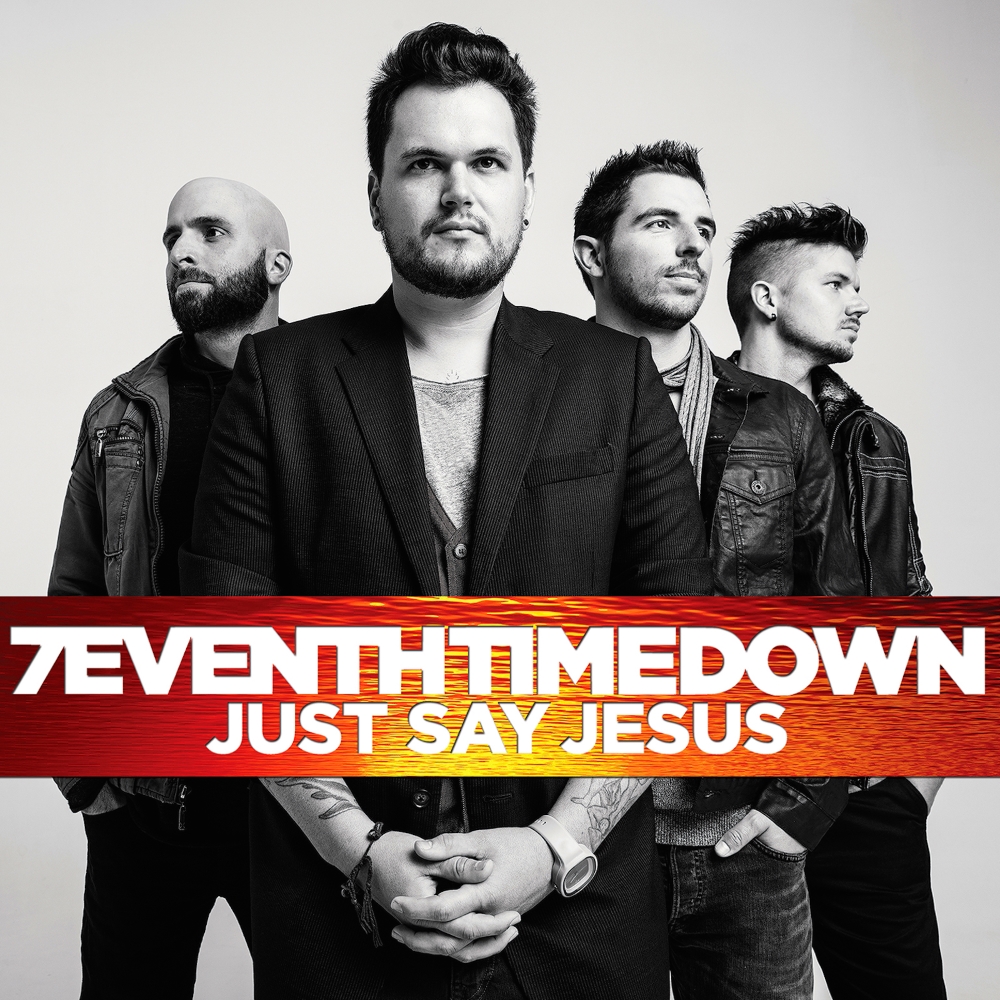 7eventh Time Down is re-releasing their Just Say Jesus album in an expanded form with 4 new tracks. Includes new acoustic versions of...
New Products For September