Categories
Music Genres
Information
Important Links
CD/DVD COMBO Album contains 24 brand new tracks plus a bonus DVD that includes behind the scene footage in the studio while recording the album,...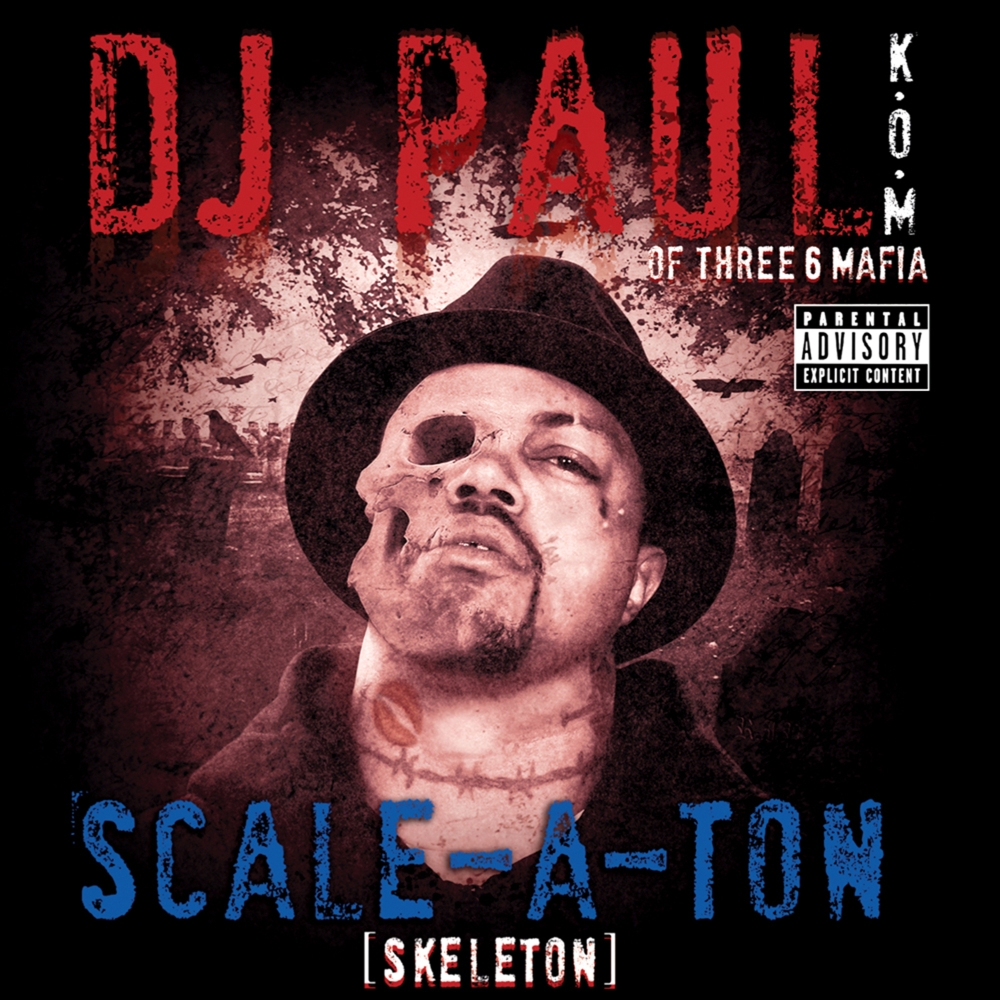 With partner Juicy J, DJ Paul played an important role in the South's rise within the rap industry. Three Six Mafia has sold almost 7 million...
DJ Paul's, Volume 16: The Original Masters , was his 1994 classic underground cassette tape released in Memphis and surrounding areas which...
Volume 16- The Original Masters is Triple Six Mafia down South Hip-Hop. DJ Paul's dark production is often referred to as Gangsta, Crunk,...