Categories
Music Genres
Information
Important Links
The Down East Boys is looking to continue their success with a brand new album titled, Faithful Still . This release contains 11 tracks that are...
Down East Boys are proud to present their latest release on Sonlite Records titled, The Stories We Tell . This release follows their quickly rising...
Sonlite Records proudly present Down East Boys and their 6 song EP titled There's A Song For That . Album touches on a variety of themes...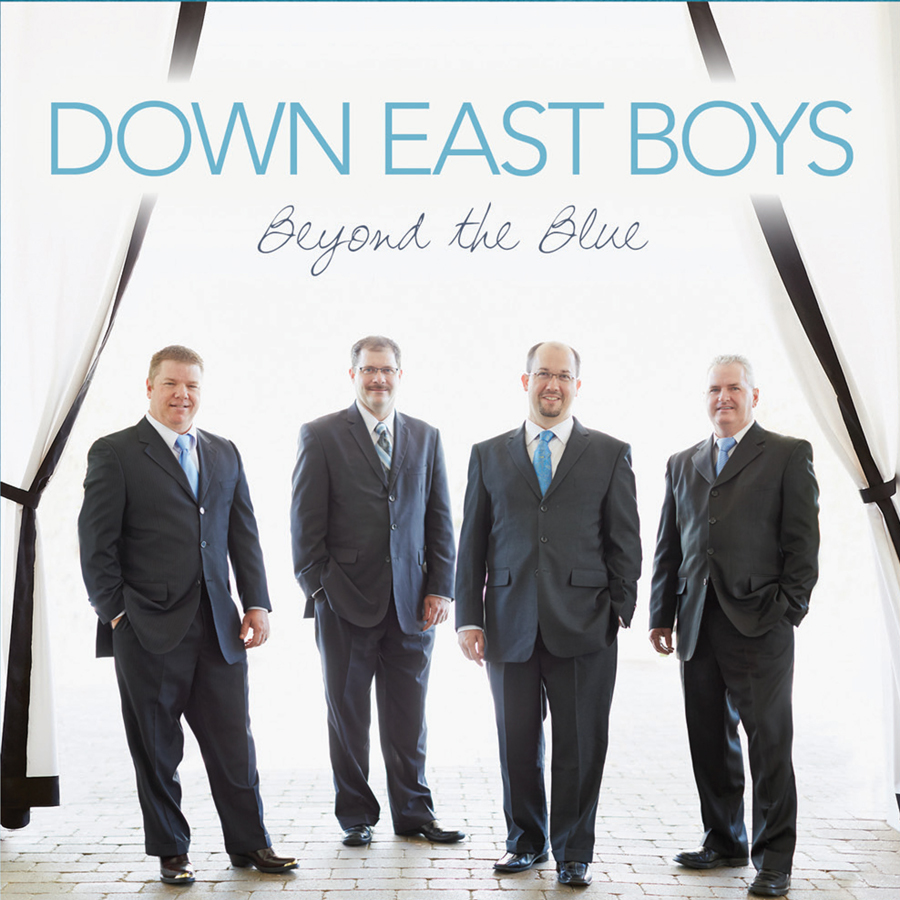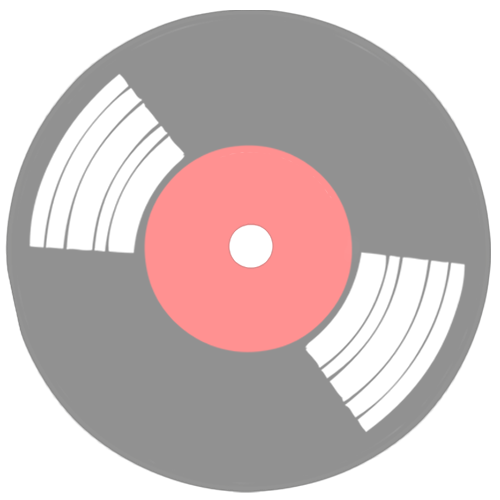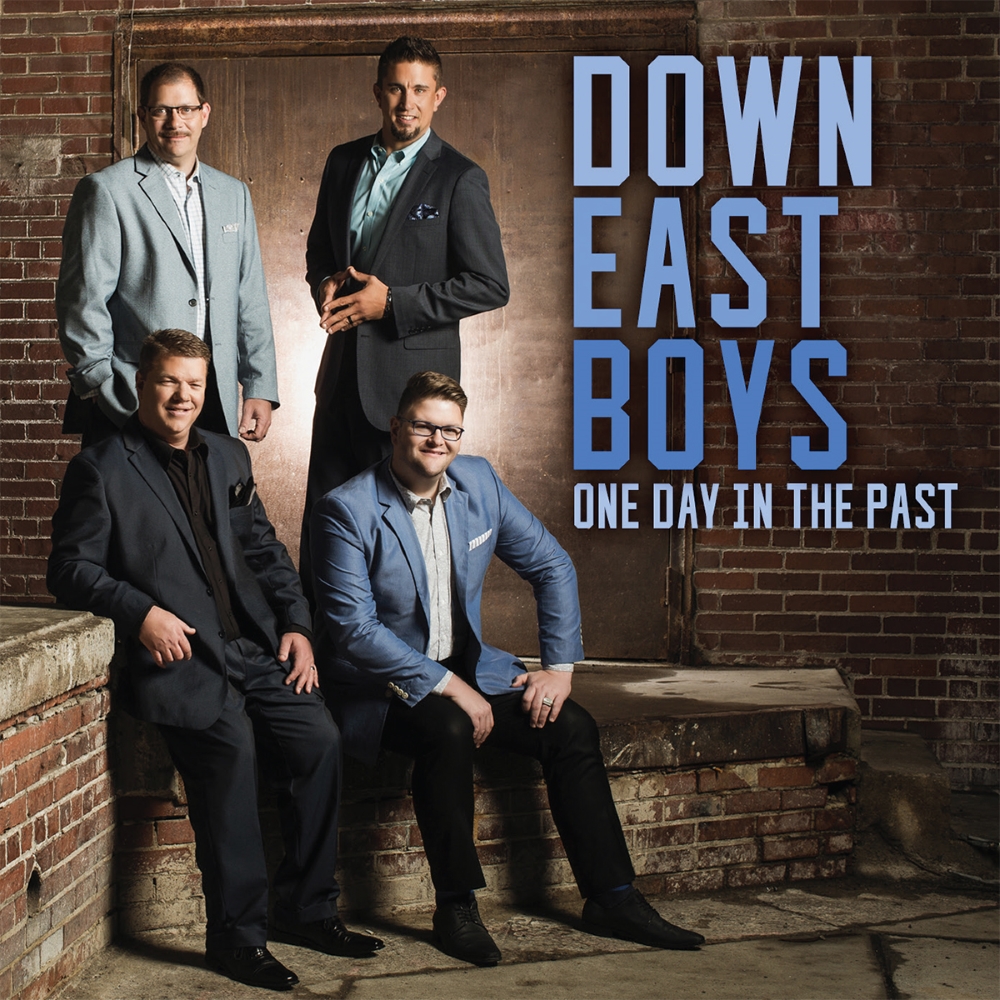 Down East Boys - Ransomed