Categories
Music Genres
Information
Important Links
Malaco Records is pleased to announce the September 21st release of The King Of Gospel Music: The life And Music Of Reverend James Cleveland ....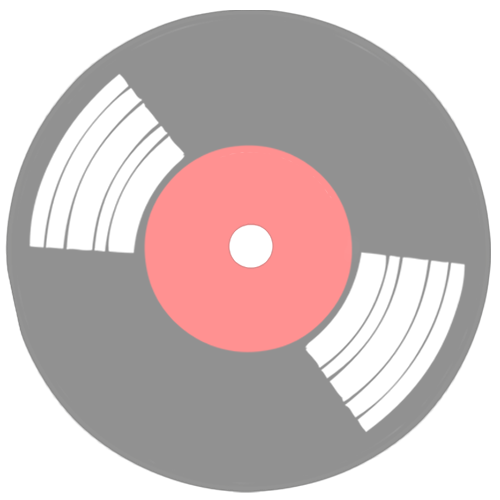 The Malaco Records Story is one of the most amazing of any independent record companies in the history of AMerican Music. In 1967, Tommy Couch, Sr.,...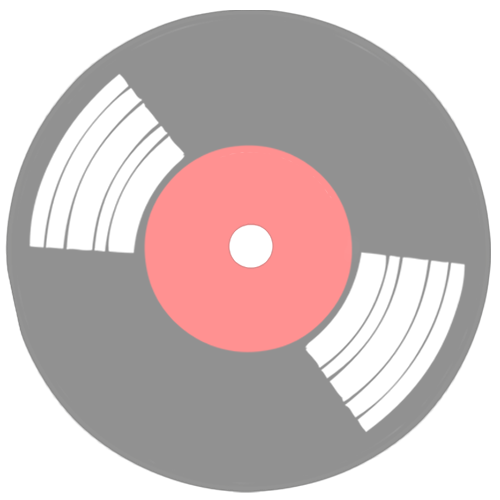 The Malaco Music Group has amassed the largest black Gospel catalog in the world. Their new collection, The Gospel According to Malaco: Celebrating...
Companion Book I'm Just Dead, I'm Not Gone was Jim's 5th album released on Memphis International Records. The Lazarus Edition...
The Encyclopedia Of Doo Wop: American Singing Groups, Volume 3 (Book)