Categories
Music Genres
Information
Important Links
Blu-ray
CD/DVD Quarto Valley Records is pleased to present this 16 song collection from Paul Rodgers titled, Free Spirit . This sold out concert at the Royal...
2 Disc Set: Blu-ray/CD Release Omar Alfanno is an iconic singer and songwriter as well as a proven hit maker for the past two decades which has...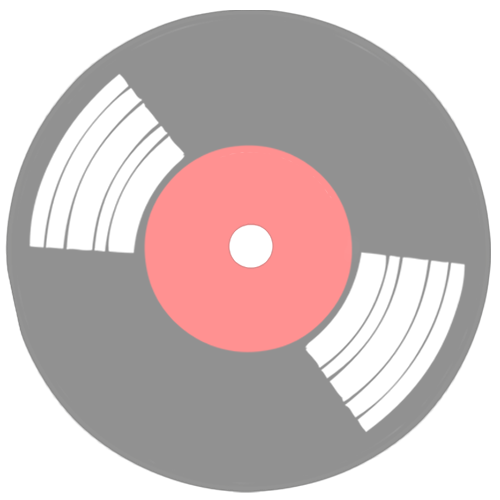 The multi-award winning Panamanian singer-songwriter, Grammy nominee and Latin Songwriter Hall of Fame inductee, Omar Alfanno...